Michael Worth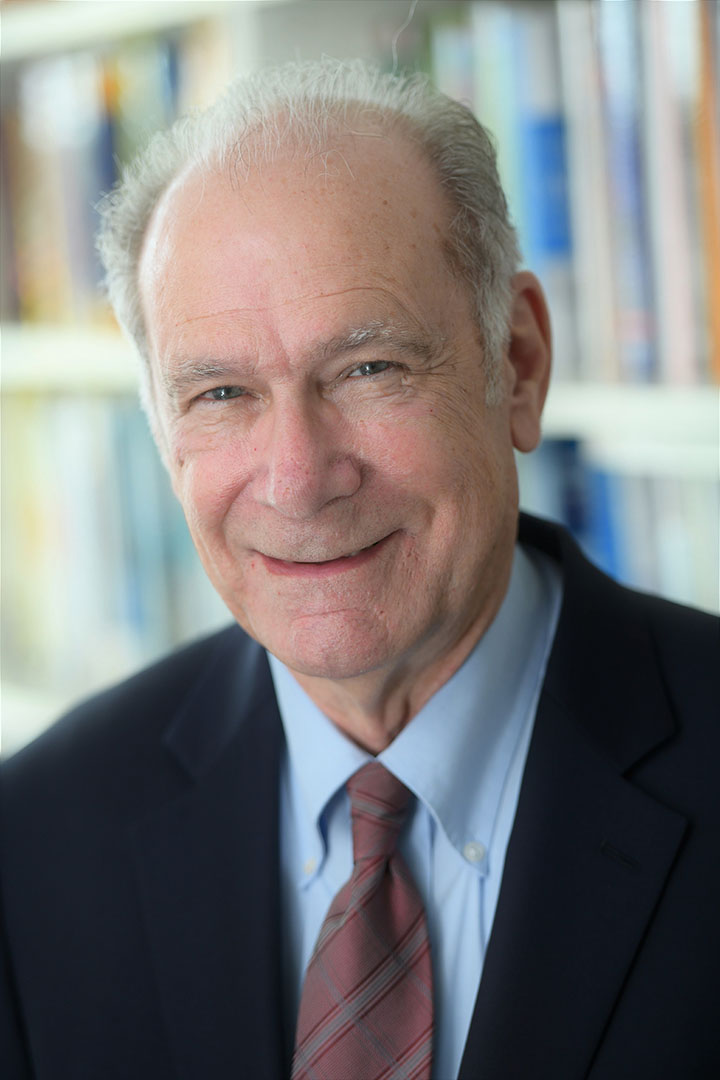 Michael Worth
Professor of Nonprofit Management
---
Contact:
Office Phone:
(202) 994-3902
805 21st St. NW
Washington, DC 20052
Michael J. Worth is professor of nonprofit management in the Trachtenberg School of Public Policy & Public Administration at the George Washington University. He teaches graduate courses on governing and managing nonprofit organizations, managing fundraising and philanthropy, managing nonprofit boards and related topics. His research interests include the management of nonprofit organizations, fundraising programs and campaigns and governing boards.
Despite his youthful appearance, Dr. Worth has more than forty years of experience in higher education and philanthropic resource development. He served as Vice President for Development and Alumni Affairs at the George Washington University from 1983 to 2001 and previously served as Director of Development at the University of Maryland. Earlier in his career, he was Assistant to the President at Wilkes University and Director of Development and Public Relations at DeSales University, both in Pennsylvania. At GW, he planned and directed two major campaigns and provided support to the Board of Trustees for board development programs.
Dr. Worth has served as a member of the Commission on Philanthropy of the Council for Advancement and Support of Education (CASE) and as Editor of the CASE International Journal of Educational Advancement, a peer-reviewed scholarly journal focused on the practice of institutional advancement in educational institutions.
In addition to articles and reviews, he has written or edited various academic and professional books including: Public College and University Development (1985), The Role of the Development Officer in Higher Education (1994), Educational Fund Raising: Principles and Practice (1993), New Strategies for Educational Fund Raising (2002), Securing the Future (2005), Sounding Boards (2008), Nonprofit Management: Principles and Practice (1st edition, 2009; 2nd edition, 2012; 3rd edition, 2013; 4th edition, 2017; 5th edition, 2019), Leading the Campaign (1st edition, 2010; 2nd edition, 2016), Fundraising: Principles and Practice (2016), Foundations for the Future (2012) and Advisory Councils (2018). 
Dr. Worth has been active in the Washington, D.C. nonprofit community, having served as a member of the Board of Directors of Miriam's Kitchen, an organization providing services to homeless individuals, and for four years as a member of the selection committee for the Washington Post Award for Excellence in Nonprofit Management. 
Dr. Worth consults with a variety of educational institutions, national associations, institutions and nonprofit organizations on fundraising, governance and management.
---
Nonprofit management
Social enterprise
Nonprofit governing boards
Fundraising
Philanthropy
PPPA 6031  Governing and Managing Nonprofit Organizations
PPPA 6032  Managing Fund Raising and Philanthropy
PPPA 6034  Managing Nonprofit Boards
PhD, Higher Education, University of Maryland
MA, Economics, American University
BA, Economics, Wilkes College