William Vantine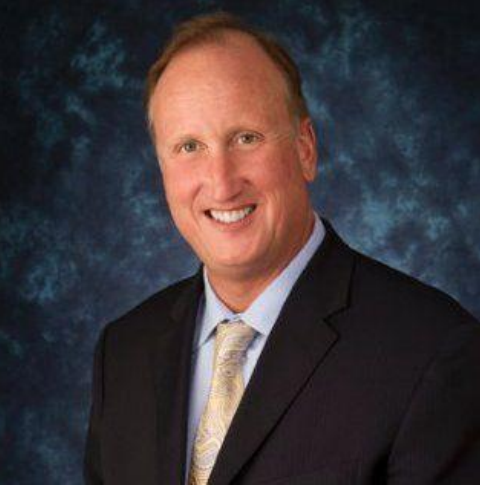 William Vantine
Ph.D, B.A. '84, MPA '87, President & CEO, Systems Planning & Analysis
---
Dr. William Vantine is the President and Chief Executive Officer of Systems Planning and Analysis, Inc. (SPA) where he leads a team of highly skilled professionals working in the national defense, security, and advanced technologies communities. A results-oriented executive with more than 35 years of experience in the government and commercial sectors, Dr. Vantine is a strong technical leader with a proven track record of growing companies ethically and with the highest integrity. In 2019, Dr. Vantine was named Executive of the Year (firms with annual revenues between $75m and $300m) by the Professional Services Council and the Northern Virginia Chamber of Commerce.
Prior to joining SPA, Dr. Vantine served as the President and Chief Executive Officer of the Los Alamos Technical Associates, an engineering and technology firm supporting the Departments of Energy and Defense as well as numerous commercial clients. Previously, he served as the President and Chief Operating Officer of the ARES Corporation where his leadership helped the company grow by more than one thousand percent over a fifteen year period. Dr. Vantine began his career at NASA, where he held numerous program management positions. He is an Associate Fellow of the American Institute of Aeronautics and Astronautics (AIAA), a member of the Pi Alpha National Honor Society, a former Presidential Management Intern/Fellow and a former Wolcott Fellow. He serves on the Board of Directors and/or Advisory Board for several private companies as well as for the Professional Services Council, the Rotary National Space Trophy, and the George Washington University Trachtenberg School.
Dr. Vantine received his undergraduate and Master's degrees at George Washington University and his Ph.D. at Virginia Polytechnic Institute and State University. In addition to his Ph.D. dissertation, "Managing the Risk of Failure in Large Complex Systems," Dr. Vantine is the author of more than 20 professional papers on risk management, software, IT, data analysis, safety and reliability. Dr. Vantine currently holds an active DoD Top Secret Security Clearance.