Kathryn Newcomer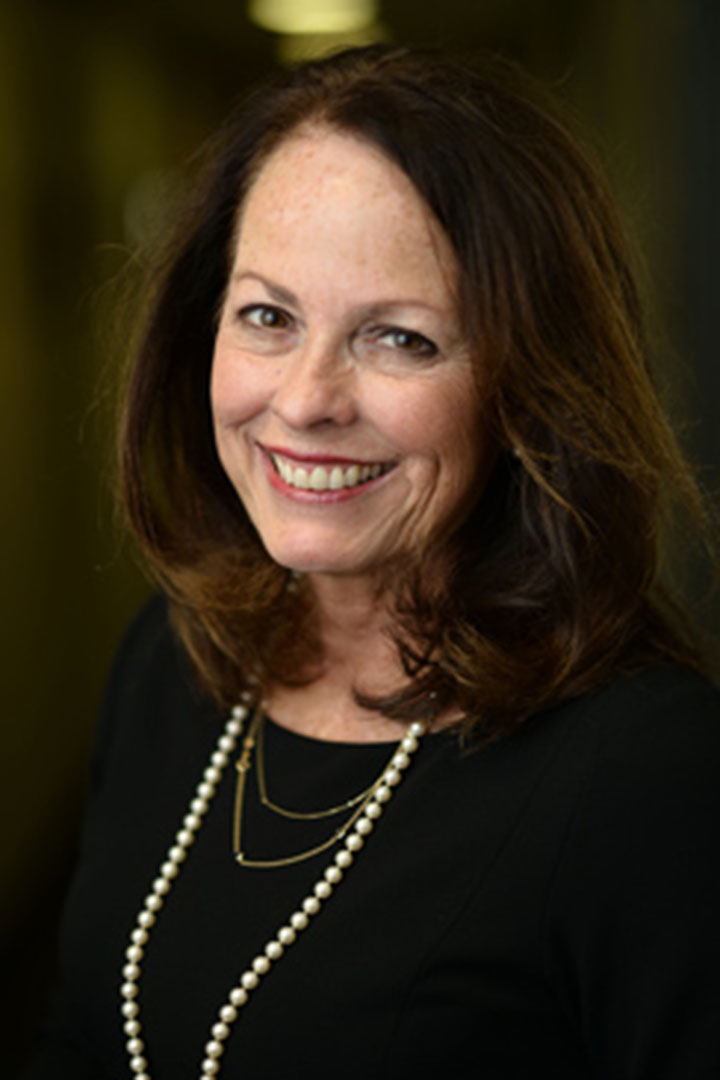 Kathryn Newcomer
Professor of Public Policy and Public Administration
---
Contact:
Office Phone:
(202) 994-3959
805 21st St. NW
Washington, DC 20052
Kathryn Newcomer is a professor in the Trachtenberg School of Public Policy and Public Administration at the George Washington University. She was founding director of the Trachtenberg School in 2003 and served as its director for 14 years. She is a Fellow of the National Academy of Public Administration.  She served as president of the American Evaluation Association (AEA) in 2017 and served as president of the National Association of Schools of Public Affairs and Administration (NASPAA) for 2006–2007.

Kathryn has published ten books, including: Evidence-building and Evaluation in Government (2022), Engagement for Equitable Outcomes: A Practitioner's Playbook (2022), Federal Inspectors General: Truth Seekers in Turbulent Times (2020), and The Handbook of Practical Program Evaluation (4th edition (2015), dozens of articles. She earned her B.S. in education and an M.A. in political science from the University of Kansas, and her Ph.D. in political science from the University of Iowa.
---
Program Evaluation
Performance Measurement and Management
Accountability in Government
PPPA 6016
PPPA 8101
PPPA 8164
PhD, Political Science, University of Iowa
MA, Political Science, University of Kansas
BS, Education, University of Kansas