Frank DiGiammarino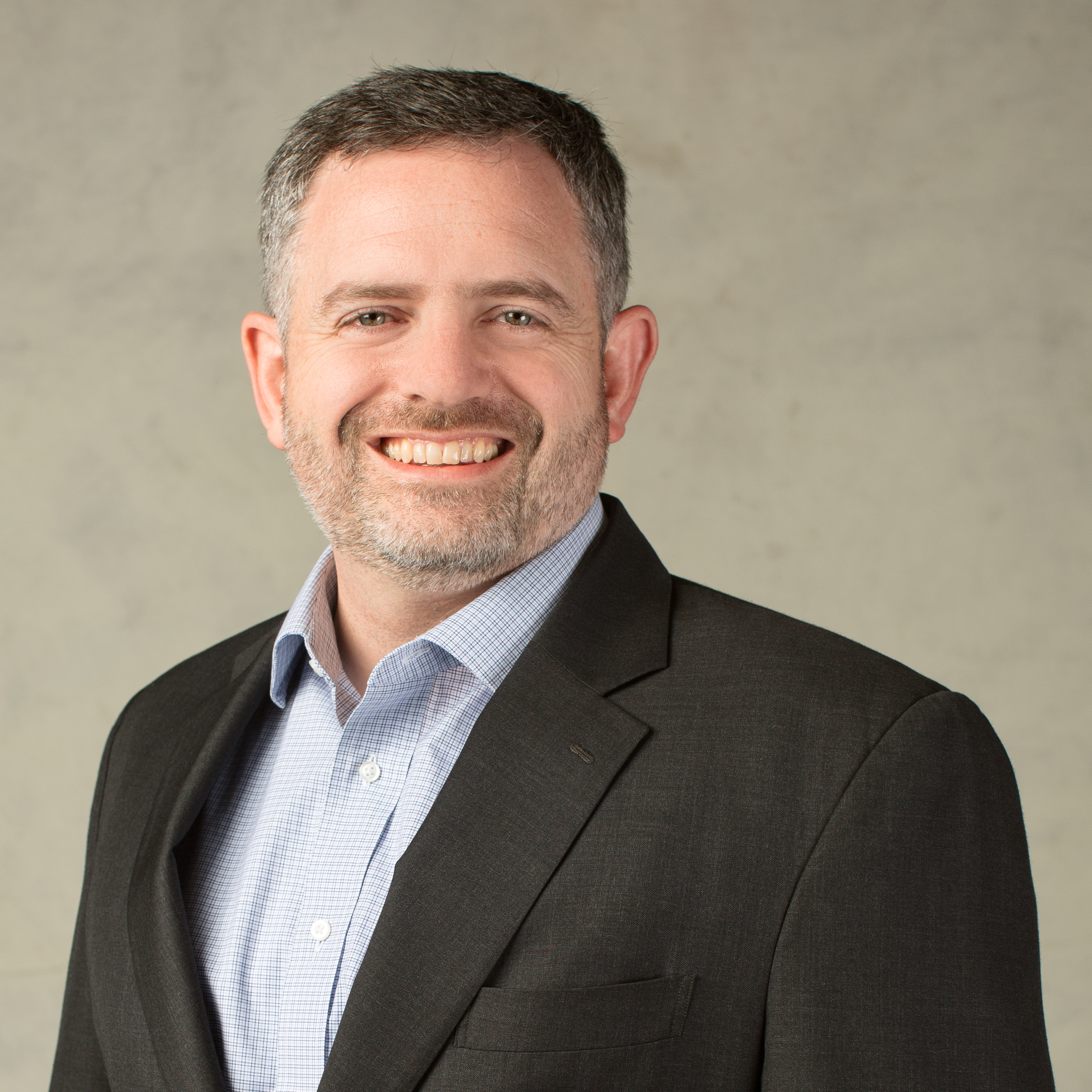 Frank DiGiammarino
MPA '95, Executive VP, Innovation Strategy, Booz Allen Hamilton
---
Frank DiGiammarino leads Booz Allen's solutions innovation with an emphasis onexpanding emerging businesses, building key relationshipsin the ecosystem, and driving achievement of our innovation agenda. Frank is a recognized expert and thought leaderin cloud, technology innovation,and enterprise transformation. With more than20 years of experience, he has worked across a wide variety of sectors within the Federal Government and for Fortune 500 companies where he defined strategic direction, clarified organizational structures, and drove transformational change. Prior to joining Booz Allen, Frank co-founded a UK investment company and was a senior fellow at the Beeck Center for Social Impact and Innovation at Georgetown University.
Earlier in his career, Frank served as director of the White House Recovery Implementation Office during the Obama Administration. In this role, he led a team working across a complex and diverse network of federal, state, and local government entities to disburse $787 billion to speed economic recovery during the Great Recession.Afterleaving the White House, Frank joined Amazon Web Services (AWS) where hedirected the company's global expansion strategies, openingbusiness units in Asia Pacific, Canada, Europe,and Latin America. Subsequently, he directed the company's U.S., state, and local government operations.
Frank is a member of the National Academy of Science Economic Innovation Forum. He is an advisor for the George Washington University's Trachtenberg School of Public Policy and Administration, where he also serves as an adjunct professor. Frank holdsa B.S. in political science from the University of Massachusetts Amherst and an M.P.A. in science and technology policy from the George Washington University.