Derick Brinkerhoff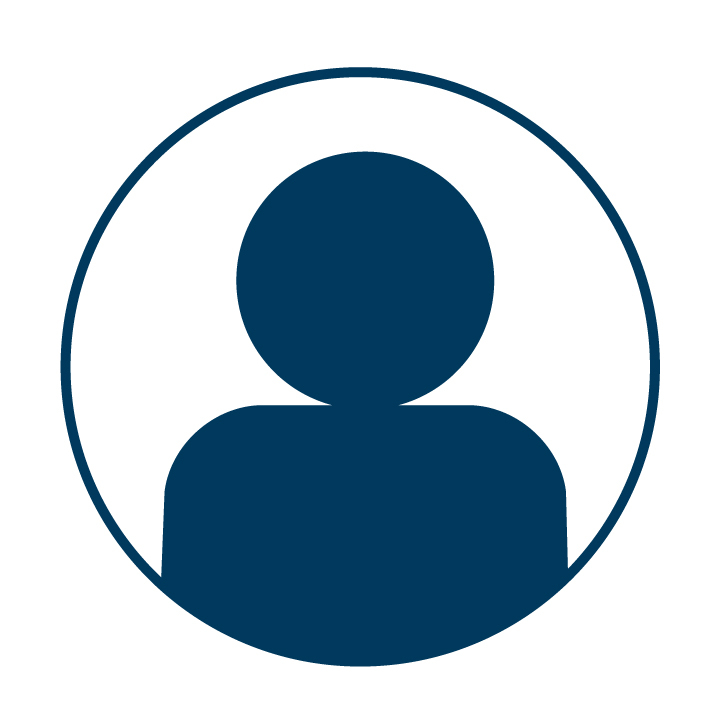 Derick Brinkerhoff
Associate Faculty, Public Administration and International Affairs
---
Contact:
Office Phone:
(202) 728-2479
RTI International, 701 13th St. NW
Washington, DC DC 20005
Derick W. Brinkerhoff is Distinguished Fellow in International Public Management with RTI International (Research Triangle Institute) and is an associate faculty member at GW's Trachtenberg School of Public Policy and Public Administration. His current analytic support and research focus on the politics of service delivery, citizen engagement in accountability, state-society relations, knowledge-to-policy cycles, decentralization, and health governance. He has worked with public agencies, NGOs, and the US military across a broad range of development sectors in 30 countries.  He has served on technical advisory groups for the World Bank, OECD/DAC, USAID, and the United Nations. Dr. Brinkerhoff is a co-editor for the journal, Public Administration and Development, and on the editorial boards of Public Administration Review, and International Review of Administrative Sciences.
---
Kayaking and canoeing
Hiking
Cooking
Reading
Selected Distinctions
Margaret Elliott Knox Excellence Award, "for outstanding contributions in research" RTI International, October 2013
Visiting Fellow, University of Birmingham, College of Social Science, Birmingham, UK, September-December 2012
Senior Fellow (non-resident), University of California at Los Angeles, Luskin School of Public Affairs, September 2011-June 2012
Fellow, National Academy of Public Administration, Washington, DC, inducted November 2010
Virginia A. Hodgkinson Research Prize (first place), for "outstanding published research that furthers understanding of philanthropy, voluntary action, nonprofits, and civil society," Independent Sector, October 2002
Fred Riggs Award, "for contributions to the theory and practice of international and comparative public administration" American Society for Public Administration, April 2000
Policy implementation
Strategic management
Democracy and governance
Decentralization
Civil society and NGOs
Organizational change
Fragile and post-conflict states
PPPA 6058  International Development and NGO Management
Selected Publications
Brinkerhoff, Derick W. 2014. "State Fragility and Failure as Wicked Problems: Beyond Naming and Taming." Third World Quarterly 35(2): 333-344.
Brinkerhoff, Derick W. and Anna Wetterberg 2013. "Performance-based Public Management Reforms: Experience and Emerging Lessons from Service Delivery Improvement in Indonesia." International Review of Administrative Sciences 79(3): 433-457.
Brinkerhoff, Derick W. and Jennifer Brinkerhoff. 2012. "Development Management and Policy Implementation: Relevance beyond the Global South." In Eduardo Araral, Scott Fritzen, Michael Howlet, M. Ramesh, and Xun Wu (eds.) Handbook of Public Policy. London: Routledge.
Brinkerhoff, Derick W. 2011. "State Fragility and Governance: Conflict Mitigation and Subnational Perspectives." Development Policy Review 29(2):131-155.
Brinkerhoff, Derick W. 2008. "The State and International Development Management: Shifting Tides, Changing Boundaries, and Future Directions." Public Administration Review 68(6): 985-1002.
Brinkerhoff, Derick W. (ed.) 2007. Governance in Post-Conflict Societies: Rebuilding Fragile States. London: Routledge.
Brinkerhoff, Derick W. and Jennifer Brinkerhoff. 2005. Working for Change: Making a Career in International Public Service. Bloomfield, CT: Kumarian Press.
Brinkerhoff, Derick W. and Arthur A. Goldsmith. 2005. "Institutional Dualism and International Development: A Revisionist Interpretation of Good Governance." Administration and Society 37(2): 199-224.
Brinkerhoff, Derick W. and Benjamin Crosby. 2002. Managing Policy Reform: Concepts and Tools for Decision-Makers in Developing and Transitioning Countries. Bloomfield, CT: Kumarian Press.
EdD, Administration, Planning, and Social Policy, Harvard University,
MA, Public Administration, University of California, Riverside
BA, Anthropology, University of California, Riverside