Beth Craig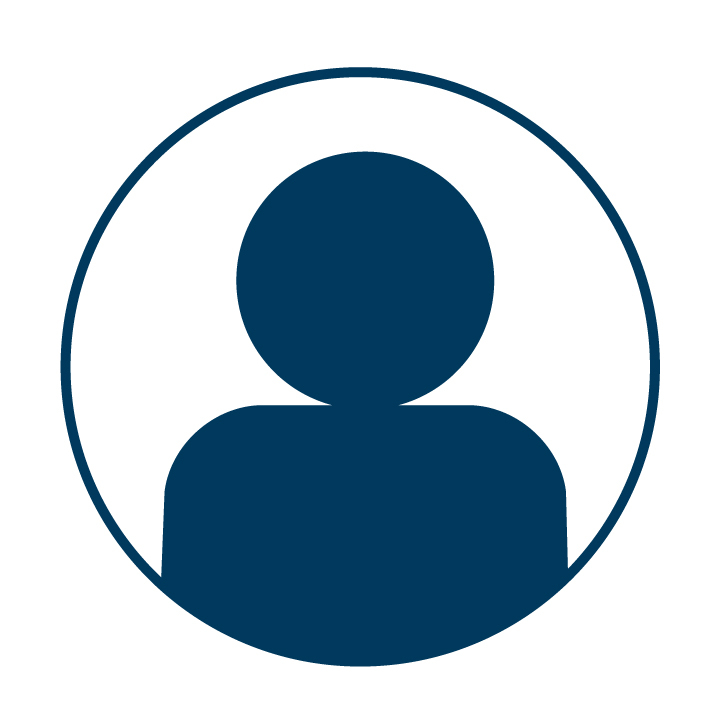 Beth Craig
MPA '83, Deputy Executive Director, EPA Alumni Association
---
Elizabeth Craig is the Deputy Executive Director of the EPA Alumni Association. She has had that position since 2020. She retired from the U.S. Environmental Protection Agency in 2015 as the Director of the Climate Protection Partnerships Division within the Office of Atmospheric Programs. There she managed some of the Agency's climate partnership programs designed to remove market barriers and reduce greenhouse gas emissions while saving businesses and consumers money. Programs included the ENERGY STAR program, which offers energy efficiency solutions across the residential, commercial and industrial sectors. She managed other partnership programs whose goals were to advance renewable energy and combined heat and power. Her team also worked closely with states' governments on climate and clean energy policies. She acted as the Director of the Office of Atmospheric Programs in 2011where she was responsible for managing pollution reduction programs related to Acid Rain, Stratospheric Ozone Depletion, and Climate Change. This work is carried out under the U.S. Clean Air Act and international agreements such as the Montreal Protocol on Substances that Deplete the Ozone Layer and the Framework Convention on Climate Change.
Elizabeth joined EPA in 1984 and held a number of senior positions: Deputy Assistant Administrator for the Office of Air and Radiation; Deputy Director of the Office of Technology Operations and Planning in the Office of Environmental Information; Director of the Agency's Budget Division in the Office of the Comptroller; and Director of the Office of Grants and Debarment. Elizabeth served as Acting Assistant Administrator for Air and Radiation during the spring of 2009.
She received the President's Meritorious Executive Award in 2006.Elizabeth received her Masters in Public Administration from the George Washington University and received her Bachelors degree from Mary Washington College. She is currently serving as a member of the Advisory Board for the Trachtenberg School and the Vice Chair of the National Council for Arts and Sciences at The George Washington University. She is also a Member of the Advisory Board for the College of Arts and Sciences at the University of Mary Washington.