Antwan Jones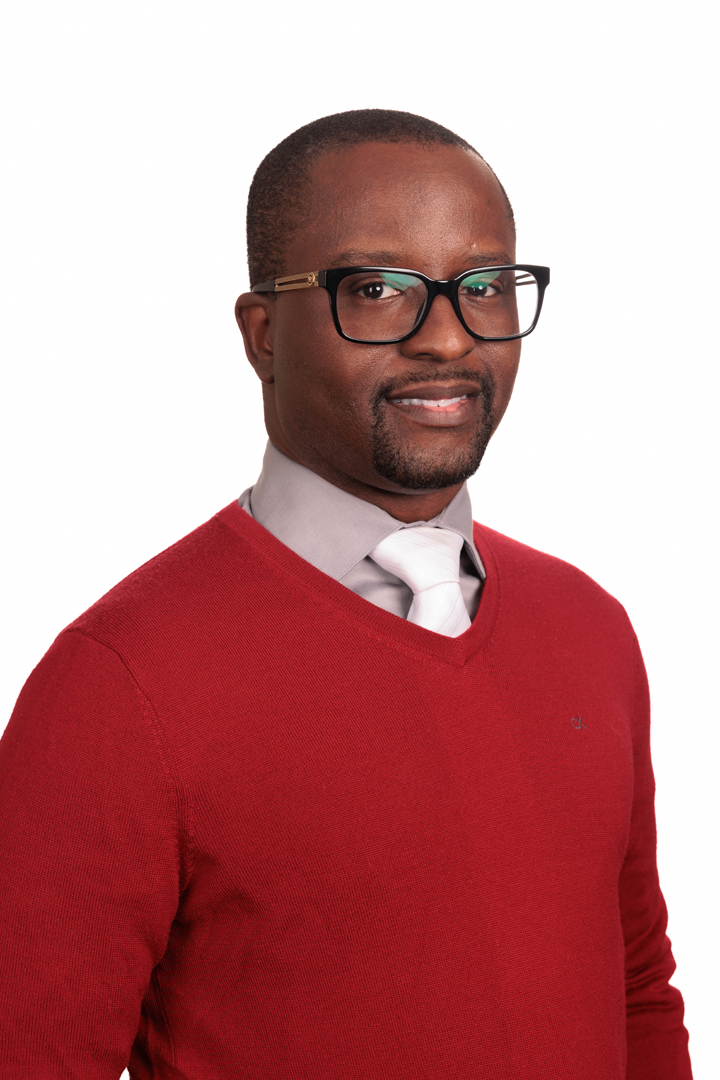 Antwan Jones
Professor
---
Contact:
Mobile Phone:
202-994-0266
801 22nd St NW
Washington DC 20052
Dr. Antwan Jones is a Professor of Sociology and of Africana Studies at The George Washington University with courtesy appointments in The Milken Institute School of Public Health and The Trachtenberg School of Public Policy & Public Administration. Receiving degrees from Duke University and Bowling Green State University, he has published research on various health outcomes. However, he focuses his research on the residential and neighborhood context in which individuals live to understand health disparities among marginalized populations, and he is particularly interested in child obesity and adult cardiovascular outcomes. Dr. Jones is a former board member of the Capital City Area Health Education Center, the Society for the Study of Social Problems, and the American Sociological Association, and he is a former member of the Washington DC Commission on African-American Affairs. Currently, Dr. Jones serves on the National Advisory Committee for the Robert Wood Johnson Foundation's Evidence for Action (E4A) Program and the DC Policy Center's Advisory Board.
More information about Professor Jones can be found on his website.
---
Professor Jones is working with an international, interdisciplinary team on The PsyCorona Project, which focuses on the identification of psychological and cultural factors, combined with different governmental containment measures, that predict differences in the spread of SARS- CoV-2.
Professor Jones is also a part of a research lab headed by Hadii Mamudu that explores biomedical and geographical dimensions of cigarette, e-cigarette, and marijuana usage among children who reside in rural Appalachia.

Lastly, Professor Jones is working with Gregory Squires to research the effect of inclusionary zoning policies on population health in large, metropolitan cities. This work is an extension of prior work from the two that focused on foreclosures and metropolitan health.
SOC 6250 - Urban Sociology
SOC 6290 - Principles of Demography
PhD Bowling Green State University, 2010