William C. Adams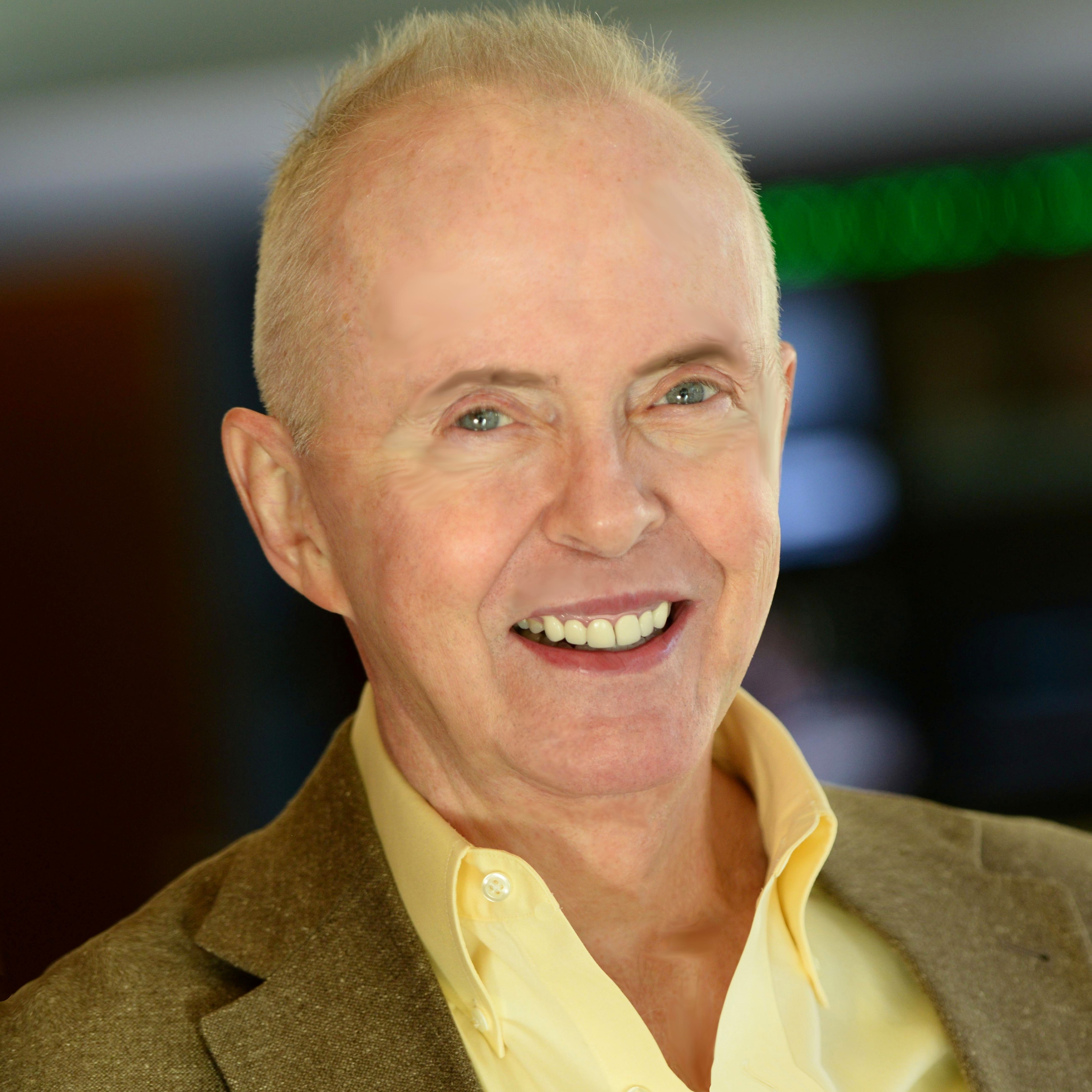 William C. Adams
Professor of Public Policy and Public Administration
---
Contact:
Office Phone:
(202) 994-7494
805 21st St. NW
Washington, DC 20052
Research interests of Professor Bill Adams span several public administration, public policy, political science, applied statistics, and mass communications. Books that he has authored and edited are Election Night News and Voter Turnout: Solving the Projection Puzzle; Television Coverage of the 1980 Presidential Campaign; Television Coverage of International Affairs; Television Coverage of the Middle East; and Television Network News: Issues in Content Research. At the Rand Corporation, Dr. Adams co-authored An Assessment of Telephone Survey Methods. 
His scholarly studies have been published in journals such as Experimental Study of Politics, Foreign Service Journal, International Journal of Public Administration, Journal of Broadcasting, Journal of Communication, Journal of Church and State, Journal of Politics, Journal of Public Affairs Education, Journalism Quarterly, Policy Studies Journal, Policy Review, Political Communication and Persuasion, Presidential Studies Quarterly, Public Administration and Management, Public Administration Review, Public Manager, Public Opinion, and Public Opinion Quarterly.

Prof. Adams has conducted research for organizations such as Pew Charitable Trusts, U.S. Environmental Protection Agency, U.S. Bureau of Land Management, U.S. State Department, United Space Alliance, Goodwill, Reuters, and others. In 2010, he was awarded a Fulbright to teach at the University of Malaya in Kuala Lumpur. As of 2021, he has now visited every one of the 193 member countries of the United Nations.
---
Research methods
Applied statistics
Program evaluation
Public opinion surveys
Mass communications
PPPA 6002  Research Methods and Applied Statistics
PPPA 6008  MPA/MPP Capstone
PPPA 6085  Think Tanks and Public Policy
PhD, Political Science, The George Washington University
MA, Political Science, Baylor University
BA, Political Science, Baylor University