Mary Tschirhart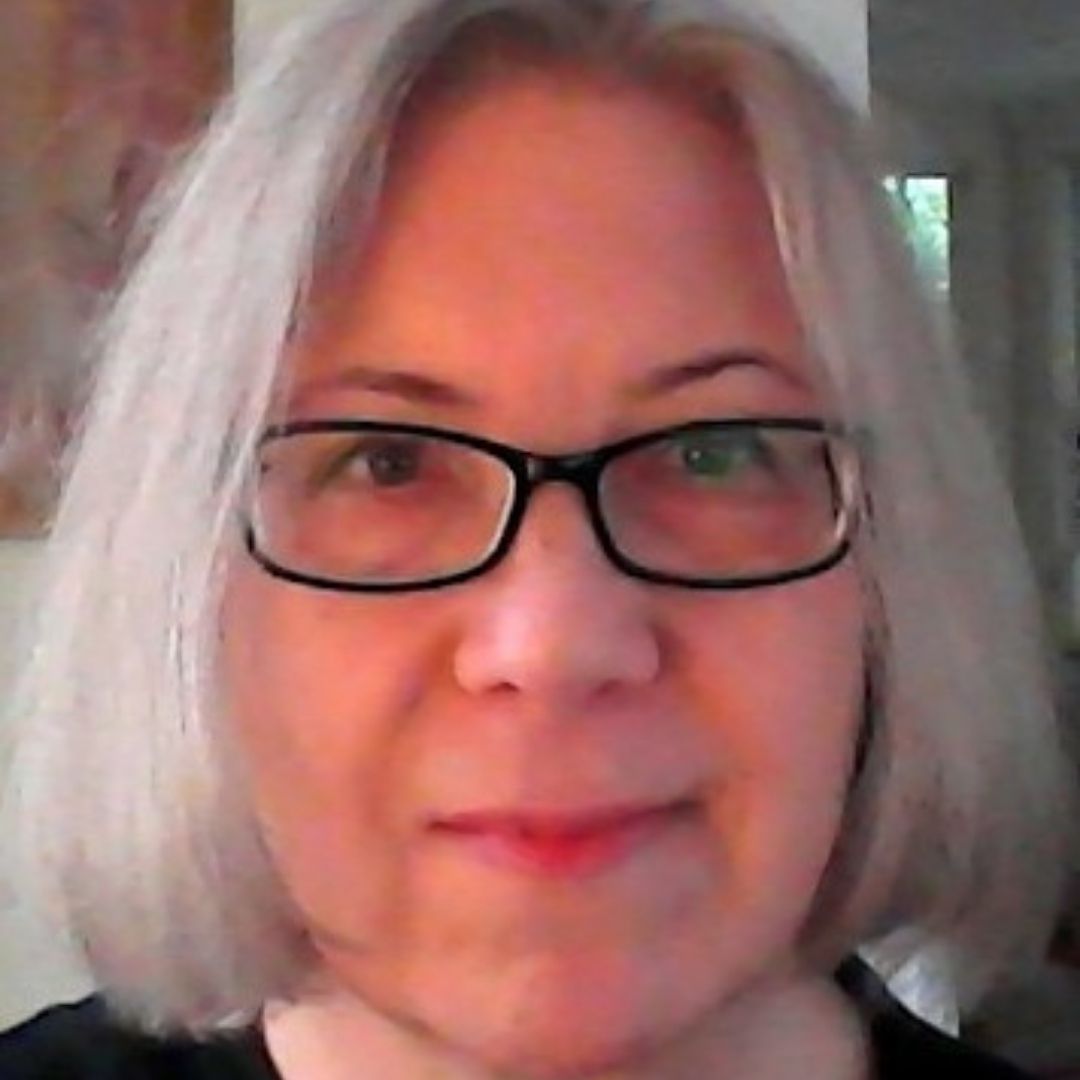 Mary Tschirhart
Director, Trachtenberg School and Stephen Joel Trachtenberg Professor in Public Service
---
Contact:
Office Phone:
(202) 994-2006
805 21st St. NW, MPA Suite 601U
Washington DC 20052
Mary Tschirhart is director of the Trachtenberg School of Public Policy and Public Administration within the George Washington University's Columbian College of Arts & Sciences.
She studies the management and governance of nonprofit organizations and relationships among organizations in different sectors. She has a particular interest in membership associations.
---
Wilderness hiking
Rescue Dogs
Museums and Parks
Association for Research on Nonprofit and Voluntary Action (ARNOVA)  Elected President 2016-2018
Sall Family Foundation Trustee 2013-present  
CFRE International Board Member 2017-present   
Capital Area Humane Society/Columbus Humane Board Member 2016-present   
National Imperative Advisory Council Member, Alliance for Strong Families and Communities 2017 
ASIA-ARNOVA conference Advisory Council Chair 2017    
Entrepreneur of the Year, NC State University, awarded 2013   
Pi Alpha Alpha International Honorary Society President 2011-2013, Vice President 2009-2011    
Sustainability Consortium, External Relations Council Member 2011-2013    
Community Engaged Faculty Fellow, North Carolina State University 2011-2013   
Research Society for Public Management (IRSPM): Vice President North America 2006-2011   
National Association of Schools of Public Affairs and Administration (NASPAA): Chair, Nonprofit Management Education Section 2005-2007; Chair, Committee for Revision of Nonprofit Education Program Guidelines 2006   
Academy of Management (AOM): Public & Nonprofit Division, Chair 2000-2001; AOM Council Member 1999-2000; Public & Nonprofit Division, Program Chair 1998-1999; Public & Nonprofit Division Membership Representative 1996-1998 
International Research Symposium on Public Management (IRSPM): Founding Member, Scientific Organizing Committee 1999-2006 and Third Sector Track co-organizer 2010-2016  
Nonprofit and Voluntary Sector Quarterly: Editorial Board Member, 2010 to present; Special Issue Coeditor 2012-2014 (Issue on Membership Associations)   
Editorial Board service for academic journals
Nonprofit  and Public Management
PPPA 8191  Dissertation Workshop
Selected Recent Publications
"Association and Membership Management" Mary Tschirhart in Stefan Toepler and Helmut Anheier (Eds) Routledge Companion to Nonprofit Management, London: Routledge (forthcoming) 
"Organizational Response to Changing Demands: Predicting Behavior in Donor Networks" Khaldoun AbouAssi & Mary Tschirhart, Public Administration Review 2018, 78:1: 126-136.    
"Locations of Decision-Makers in Membership Organizations: Lessons from Lebanon" Khaldoun AbouAssi, Mary Tschirhart & Nadeen H. Makhlouf, Nonprofit Management and Leadership 2017, 28: 2: 237-247.    
"Means, Motives and Opportunities: Exploring Board Volunteering" Michael Walton, Richard Clerkin, Laurie Paarlberg, Robert Christensen, Rebecca Nesbit & Mary Tschirhart, Personnel Review 2017, 46:1: 115-135.     
"The Paradox of Inclusion and Exclusion in Membership Associations" Nicholas Solebello, Mary Tschirhart & Jeffrey Leiter, Human Relations, 2016: 69: 2: 439-460.    
"Older Adult Secular Volunteering: Volunteer Engagement Pathways for Newcomers and Longer Term Residents in an American Community" Laurie Paarlberg, Lauren Dula, Mary Tschirhart, Richard Clerkin, Robert Christensen & Rebecca Nesbitt, Voluntary Sector Review, 2015 6, 3, 241-259.   
"Philanthropic Mobility and the Influence of Duration of Donor Residency on Donation Choice" Rebecca Nesbit, Robert Christensen, Mary Tschirhart, Richard Clerkin & Laurie Paarlberg, VOLUNTAS, 2015, 26, 267-287.     
PhD  Organizational Behavior & Human Resource Management, University of Michigan, Stephen M. Ross School of Business
MBA  Arts Administration, State University of New York (SUNY) Binghamton
BA   Philosophy, Michigan State University