Janice Shack-Marquez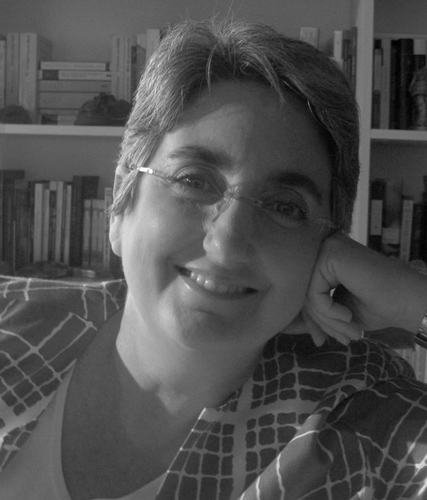 Janice Shack-Marquez
Professorial Lecturer
---
Contact:
Office Phone:
(202) 994-8569
805 21st St. NW
Washington DC 20052
Janice Shack-Marquez has more than twenty years of executive management experience at the Board of Governors of the Federal Reserve System. While at the Board, she held a dual appointment as Deputy Director in the Division of Research and Statistics and in the Division of Monetary Affairs. She has spent the past 20 years exploring how people communicate with each other at work and helping them communicate more effectively. As an internal coach for the past 13 years, she has coached hundreds of clients including her colleagues, her direct reports and staff across the organization.
Shack-Marquez teaches leadership, management and communications courses at George Washington University and in the Smith School of Business at the University of Maryland. She also teaches Fierce Conversations, a leadership and communications course. Janice holds a BA in psychology from Johns Hopkins University, a PhD in Public Policy Analysis from the University of Pennsylvania, her leadership coaching certification from Georgetown University and is a Certified Workplace Coach through the NeuroLeadership Institute, a neuroscience-based coaching program.
---
Professor Shack-Marquez is a certified executive coach and a certified facilitator of Fierce Conversations, a leadership and communications program. She is an active member of the International Coaching Federation (ICF) and the American Economic Association (AEA) and served recently on the Committee on the Status of Minority Groups in the Economics Profession (CSMGEP), an executive committee of the AEA.
Management
Leadership
Communication
PPPA 6077  Management for Policy Professionals
PhD, Public and Urban Policy, University of Pennsylvania
MA, Public and Urban Policy, University of Pennsylvania
BA, Psychology, Johns Hopkins University