Hal Wolman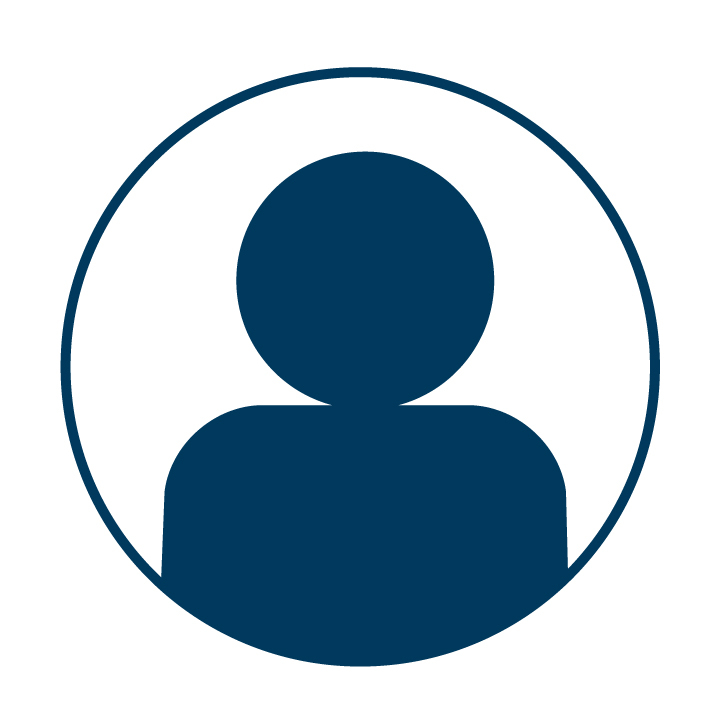 Hal Wolman
Emeritus Professor of Political Science, Public Policy and Public Administration, and International Affairs
---
Contact:
Office Phone:
(202) 994-5713
805 21st St. NW
Washington, DC 20052
Hal Wolman, Professor; Director, GWIPP: BA, Oberlin College; MA (Political Science), University of Michigan; MA (Urban Planning), MIT; PhD (Political Science), University of Michigan. His fields of interest include urban and metropolitan policy and politics; local and regional economic development; state and local fiscal policy; and comparative urban policy and politics. Much of his work is interdisciplinary, drawing upon the fields of political science, policy analysis and economics. He has published six books and over 60 journal articles and book chapters, and has performed sponsored research for a large number of organizations. He teaches courses in Urban Policy, Urban Politics, and the Politics of the Policy Process.
---
Norton Long Career Achievement Award, Urban Politics Section, American Political Science Association, awarded 2012.
Academic Visitor, Department of Politics, London School of Economics, May-Aug., 2007.
Visiting Academic Fellow, School of Government, Victoria University, Wellington (NZ), Jan. – April, 2007
Fellow of the National Academy of Public Administration (elected 2006)
Brookings Non-Resident Senior Fellow, the Brookings Institution, July 1, 2006-
Honorary Simon Visiting Professor, University of Manchester (England), May-June, 1998.
Academic Visitor, London School of Economics, Fall, 1994.
Donald Robertson Memorial Joint Prize winner 1994 (award for best article published in Urban Studies during 1993-94)
Wayne State University Board of Governors Faculty Recognition Award, 1993.
Charles Gershenson Distinguished Faculty Fellow, Wayne State University, 1990-1992.
Senior Visiting Fellow, Public Finance Foundation, CIPFA, London 1986.
German Marshall Fund Fellowship 1982:  Research comparing how U.S. and U.K. local governments respond to cutbacks in government assistance (Visiting Fellow at CES Ltd., London, England).
Visiting Fellow, Department of Land Economy, Cambridge University,  England, April-June 1981.
National Endowment for the Humanities research fellowship, 1973-74:  Research comparing American and British housing and income maintenance policies.
Phi Beta Kappa, 1964
Urban and metropolitan policy and politics
Local and regional economic development
State and local fiscal policy
Comparative urban policy and politics
PhD, University of Michigan, Political Science
MA, University of Michigan, Political Science
MA, Massachusetts Institute of Technology, Urban Planning
BA, Oberlin College, Government