Dominique Harris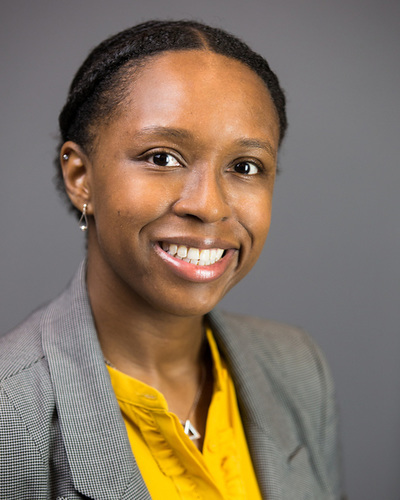 Dominique Harris
MPA '11, Strategic Account Manager, Cargill
---
Dominique Harris joined Cargill Salt as a Strategic Account Manager in October 2020. Prior to her role in Salt, Dominique served as the Global Strategy and Business Development Lead for Alternative Proteins where developed Cargill's first global strategy for alternative proteins and led the team's engagement with start-ups, incubators, and the venture capitalist community. Dominique also worked as a Senior Business Development Analyst for Cargill Protein North America, where she worked on a number of projects to strengthen Cargill Protein's core business as well as explored new growth ventures for the business. Dominique started her Cargill career in the company's Washington, DC office where we she held numerous positions, including Director of International Government Relations where she managed Cargill's Asia-Pacific and international trade portfolio.
Before joining Cargill, Dominique held positions in both government and in the non-profit sector. Some highlights include her stint as a Congressional Liaison in the Department of State's Bureau of Oceans, Environment, and Science (OES) and working on Capitol Hill as a Legislative Fellow for Congressman Jesse Jackson, Jr. 
Dominique has held leadership roles with several business and civic organizations; including serving as a Board Member for National Center for Asia-Pacific Economic Cooperation (NCAPEC), the Business Council for Global Development. Dominique currently serves on the advisor boards of two public administration programs – George Washington's Trachtenberg School of Public Policy and Public Administration as well as Wichita State University's Public Policy and Management Center.  
A native of Chicago, IL, Dominique earned a Bachelor of Applied Science in Bioengineering from the University of Pennsylvania and a MPA from The George Washington University's Trachtenberg School of Public Policy and Public Administration.