Dale Didion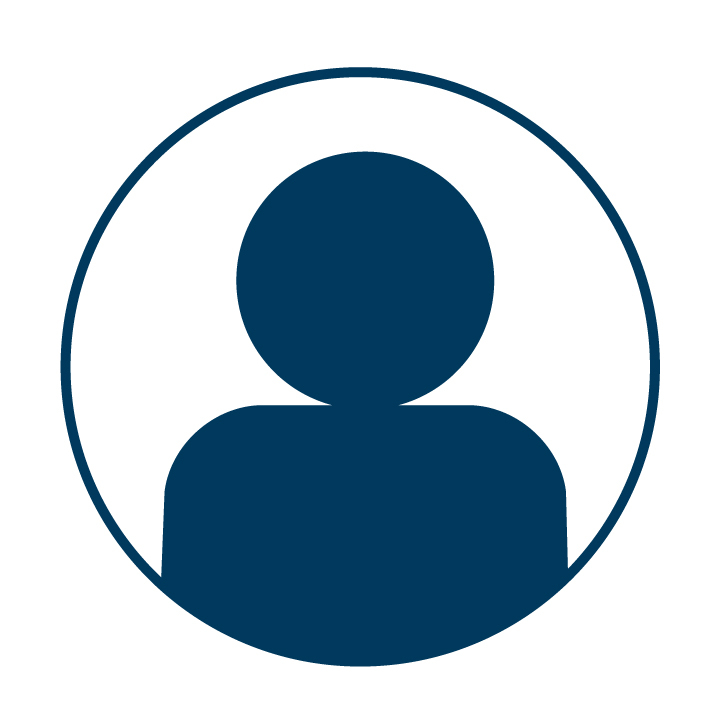 Dale Didion
Lecturer
---
Contact:
Office Phone:
(202) 994-6295
805 21st St. NW Washington DC 20052
Dale Didion has been a professorial lecturer at the Trachtenberg School since 2007. In addition to his work with the Trachtenberg School, Didion has held several senior public affairs positions for multi-national companies, including Executive Vice President of EnergySolutions; Senior Managing Director, and the Director of the Environmental Practice, Hill & Knowlton; and Senior Vice President, Fleishman-Hillard. Mr. Didion has represented a variety of small, medium and Fortune 100 companies involved in cutting edge technology in the areas of renewable and nuclear energy, manufacturing and agriculture. 
---
Lauded by students for his holistic teaching style, Professor Dale Didion was awarded the Outstanding Teaching Award for part-time faculty of the Trachtenberg School in February 2014. The students who nominated Professor Didion claim his class is both informative and engaging, augmented by a lineup of notable speakers who reinforce class topics with real-world expertise. From balancing technical skills with personal abilities, to connecting academic material with professional experiences, Professor Didion emphasizes a comprehensive view of legislative and congressional management.  Professor Didion challenges students with rigorous assignments that focus on critical thinking, while providing individualized feedback to help students grow in their capabilities. 
Specialties: Strategic Planning, Brand Management, Integrated Marketing Communications, New Product Development, Communications & Public Speaking, Reputation Management, Corporate Communication, Crisis/Issue Management, Policy Development & Advocacy, Corporate Marketing, Philanthropy, Sustainability Management, Stakeholder Engagement, Social Media, Change Management, Systems Thinking, Program Development, Cross-Functional Team Building 
PPPA 6072  Legislative Management and Congress
BS, Criminal Justice, University of Toledo
MPA, George Washington University